Elegant fashion - especially for you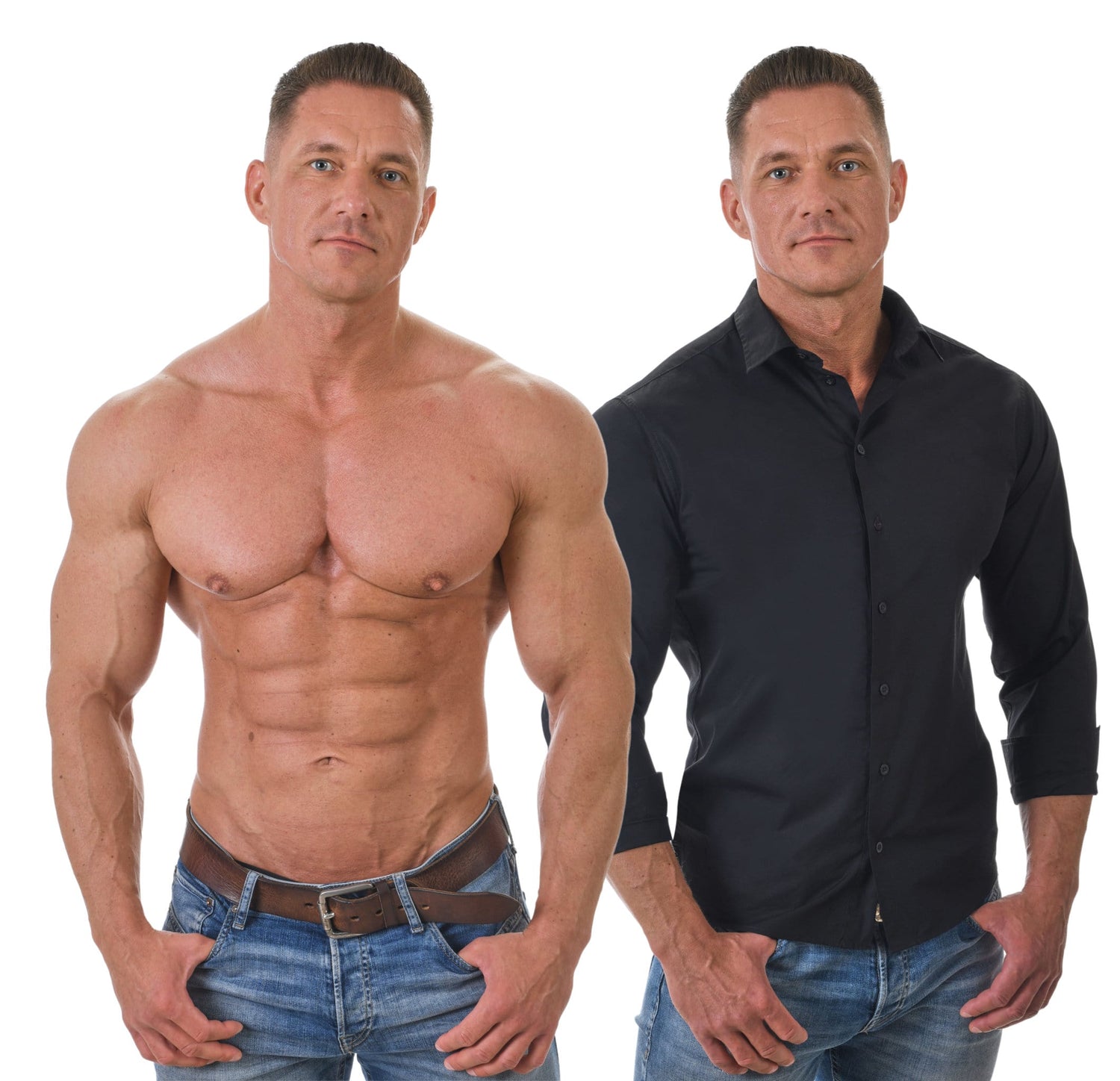 No shirt fits you? We have the solution!
With us you will find shirts that have been developed especially for you!
• No matter if bodybuilder, crossfitter oder powerlifter.
• No matter if profi or amateur.
• Enough space for trained arms and chest
• Strongly waisted at the belly
• Own cut especially for strength athletes
• No stretch but cotton
Our shirts guarantee you an elegant look with optimal freedom of movement and
feel-good guarantee!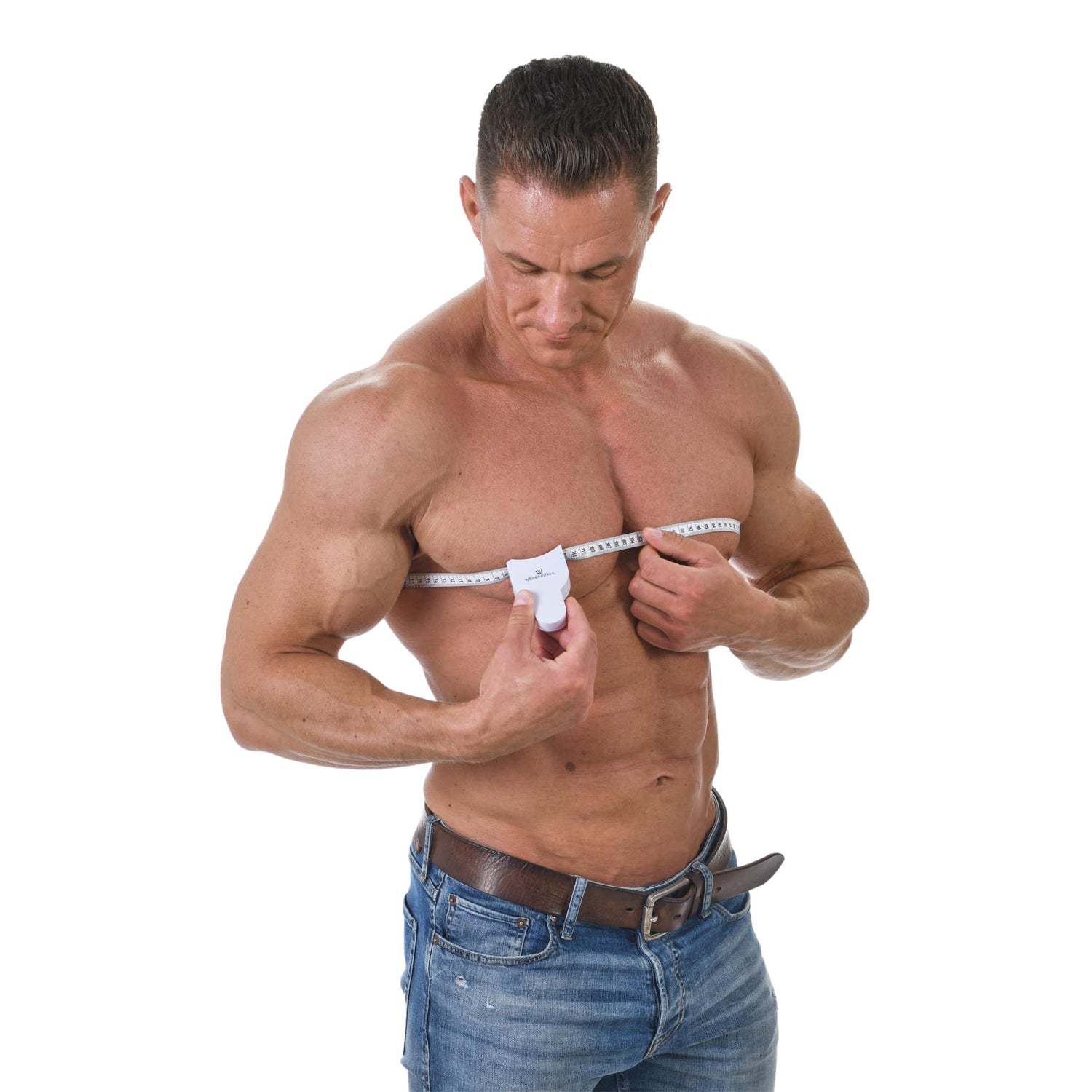 Trained enough for Wiehenstahl?
With our special cut for strength athletes no classic sizing from S-XL is enough. That's why we have developed our own sizing system with 15 sizes that take into account your training level and body size. The more muscles you bring, the higher your level.

So - have you trained enough for Wiehenstahl?
Find out
What our customers say
Anton Bippus

"Great shirts! I didn't think before that I really fit so well in a shirt."

Instagram: @antontherocket

Dominik Dörfl

"I have not had a shirt that feels as comfortable as a shirt in my closet before. Good Job Wiehenstahl 👍"

Instagram: @dominik.doerfl

Leif L.

"Finally, a shirt that actually holds my biceps!"

Instagram: @leif.strip
Try it on now for free!
You are unsure which size you need?
You want to convince yourself of our cut and quality?
Then order your free fitting package now!
Try on now