Your try-on package is waiting for you!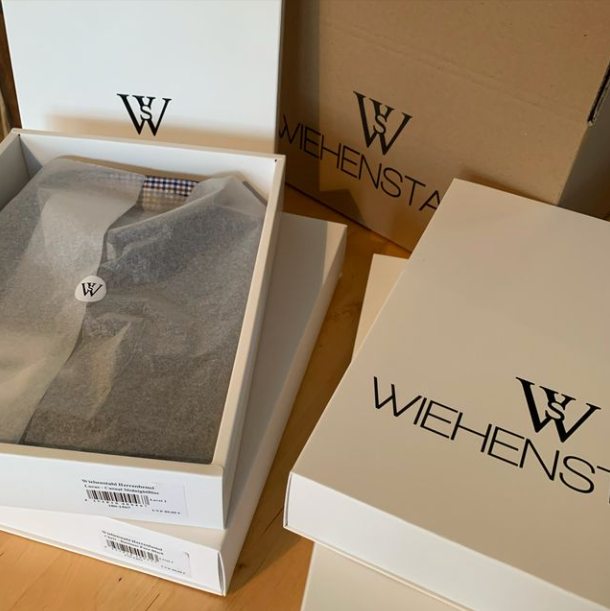 Try on for free!
• You want to convince yourself of our quality?
• You want to try out which is your optimal size?
Then order your fitting package now!
If you don't want to keep any of the shirts, it's completely free for you!
How does it work?
• You simply choose up to 3 different sizes from our assortment
• You choose purchase on account at the checkout
After 1-3 business days you have the shirts at home and can try on at your leisure.
Then simply return the shirts that do not fit to us with the enclosed return label.
Completely free of charge and risk-free!
To the shirts